Your Advanced Discovery Chemical Company
Pure And (not) So Simple
Leading the Frontiers of chemical research & development –We are your one stop shop to solve your life science applications & materials science challenges. As a catalog provider of specialized molecules, we have what you need – from Porphyrins to Boronic Acids, and many other custom compounds.
Don't Let Low Quality Chemical Compounds Ruin Your Project!
Our Services
FTE Chemists
Custom Synthesis
Hit-to-lead Optimization
Process Development
Large Scale Synthesis
Analytical Services
In-Source FTE Chemists
Can't Find the Compound you are looking for?
Need Chemicals for your next project or experiment?
Frontier Specialty Chemicals manufactures most of the products that we offer which allows us to ensure high quality compounds for your company's research projects. We offer a myriad of porphyrin derivatives, boronic acids and organic building blocks. In addition to our own products, we distribute a wide variety of molecules commonly used in research laboratories.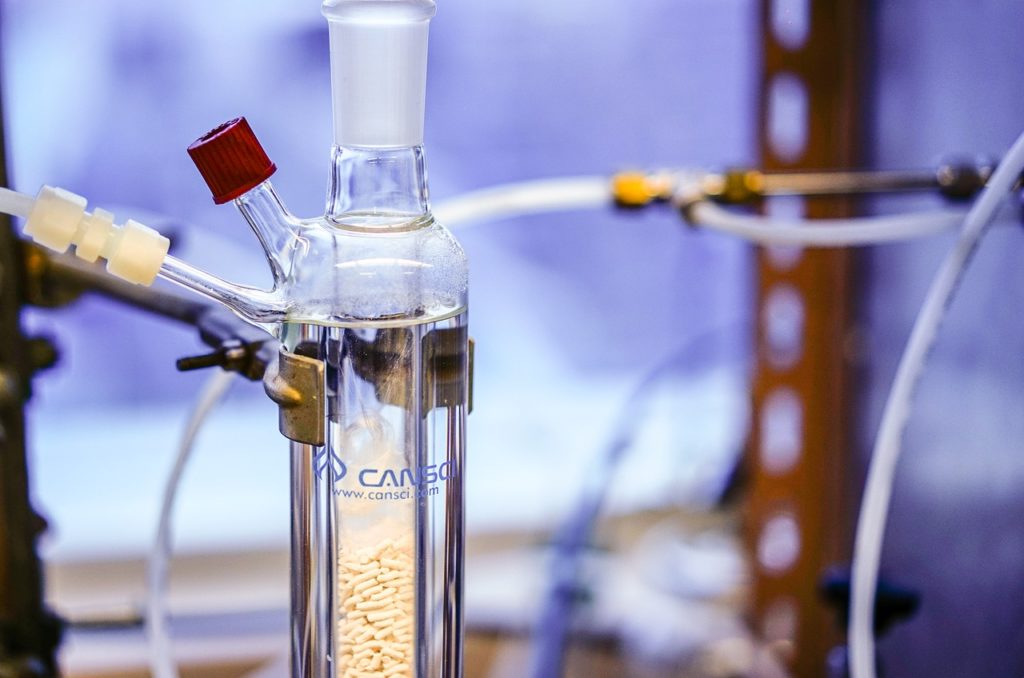 Frequently Asked Questions