---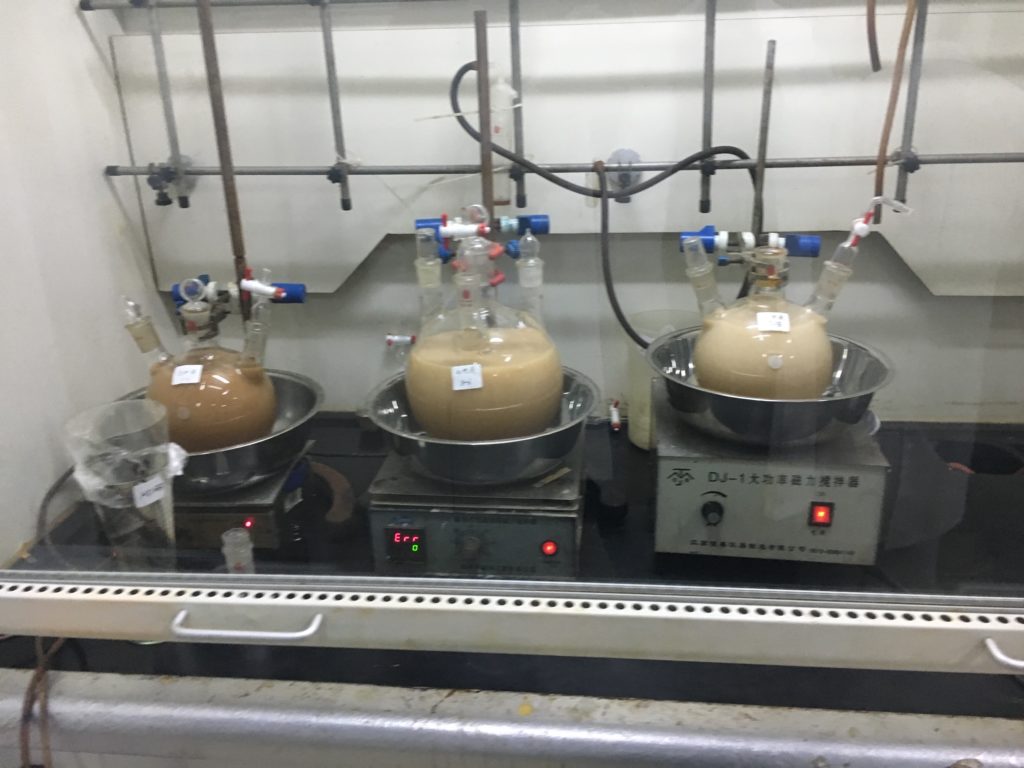 Custom Synthesis
Frontier Specialty Chemicals has been involved in the synthesis of a diverse range of chemicals for Industry for over 30 years, providing quality chemical products and services to support research and development activities in the pharmaceutical, biotechnology, industrial chemical, government, and academic sectors.
Our synthesis expertise ranges from milligram to kilogram scale and commercial production of advanced organic compounds. Our scientists provide the best in fine chemicals Worldwide- from reagents, active pharmaceutical ingredients, heterocyclic scaffolds, organoborons for transition metal reactions, and can perform most organic chemical reactions.
We offer contract research on a Full-Time Equivalent or Fee-For-Services basis with competitive rates and our clients are always in charge, their intellectual property protected, and with progress updates directed by the client.
---
Analytical Chemistry and Characterization Services
---
We offer an array of analytical and chemical services, from quantitative analysis and impurity detailing to complete chemical characterization of organic compounds. Whatever the need in analytical chemistry, we are here to help you.
Analytical Techniques In-House:
LC-MS
GC-MS
HPLC reverse, normal and chiral stationary phases
400 MHz multi-nuclear NMR 1H, 13C, 31P, 19F
Gas chromatography
UV-Vis analysis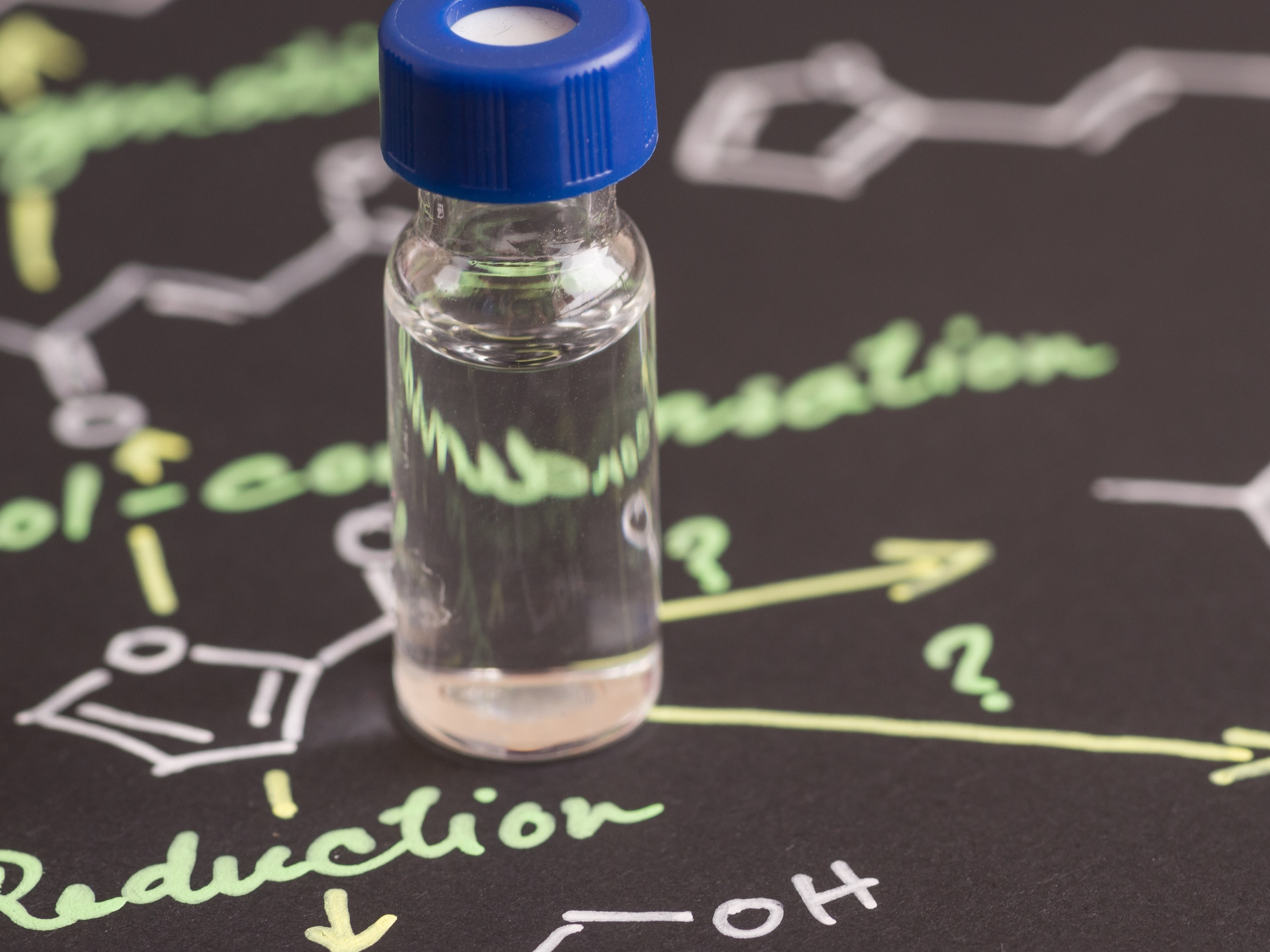 \
---
Frontier Specialty Chemicals can help you find or synthesis the chemicals you need, fast, reliably and efficiently.
We live by the motto We Love Molecules and look forward to providing the most advanced and finest chemical compounds.